FREE SHIPPING WORLDWIDE ON ORDERS OVER
$50

All-Natural
Ingredients

Full Federal
Legal Compliance

Rigorous Quality
Control

Fast Shipping
Online Orders
HERE'S HOW WE INFUSE
EVERY GUMMY WITH WELLNESS
Our process combines the latest science and lab techniques to create the formula for the perfect herbal gummy.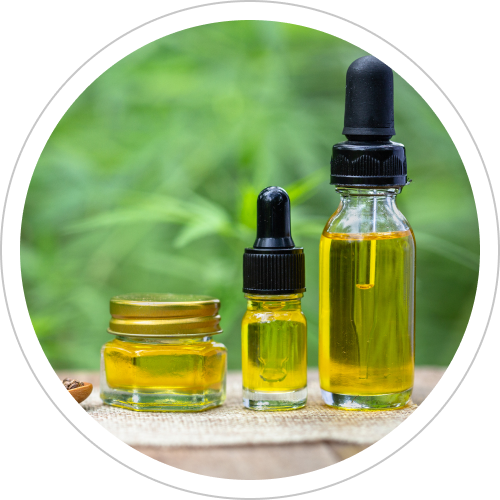 ALL-NATURAL INGREDIENTS
Mother nature knows best, so that's where we begin. We source premium ingredients from organic farms - only the best for our gummies!
Scientifically Extracted
We want to make sure you get the best from our herbal ingredients. So we isolate and extract their most beneficial compounds for our products.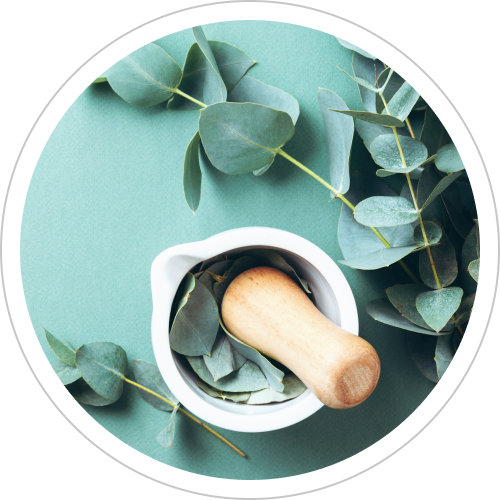 FROM Farm to Gummies
We blend all the right ingredients to make our gummies super special and highly effective. They're good for body and mind. And they taste great!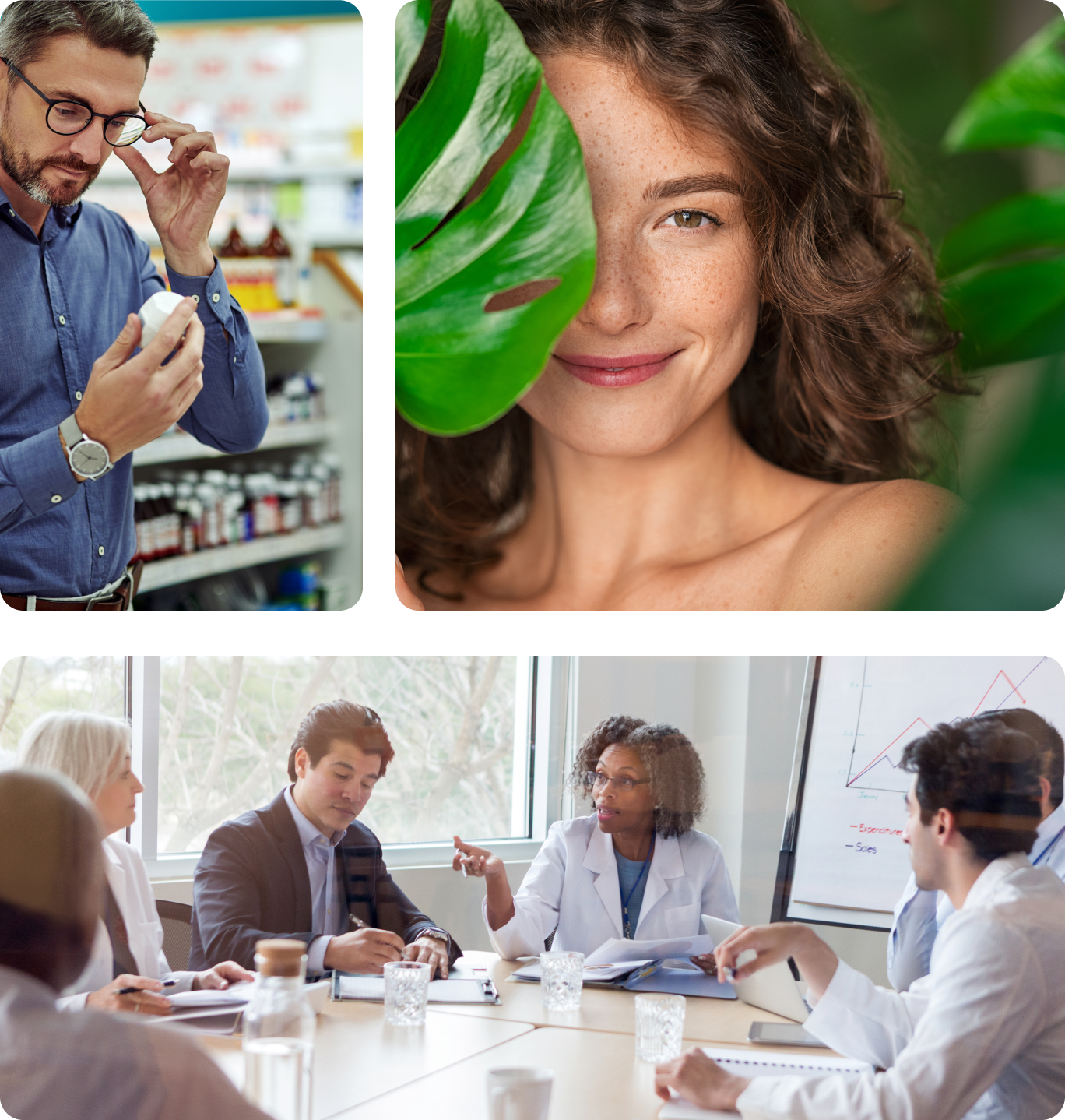 A GENUINE WELLNESS BOOST FROM A REAL PHYSICIAN
Are you plagued by stress and anxiety? Sick of aches and pain? Longing for a good night's sleep? Then Doc Knight MD Gummies are for you.
Dr. Knight MD is a renowned physician with many years of dedicated research and passion for finding natural pain relief alternatives. He has joined forces with top industry professionals to create products that provide soothing reprieve from life's discomforts. His commitment to reducing opioid dependency in his patients is commendable - now you can gain the peace of mind assured by a trusted physician while enjoying herbal ingredients chosen specifically for their calming benefits!
Our thousands of customers tell us that with his gummies, they're less stressed and anxious. They feel more centered and balanced. And their pain and discomfort fade away to more tolerable levels.
If you'd like to boost your overall wellness and live your best life, it's time to call on Doc Knight MD.
As SEEN ON

ALL-NATURAL RELIEF
Relax, Refresh, Revive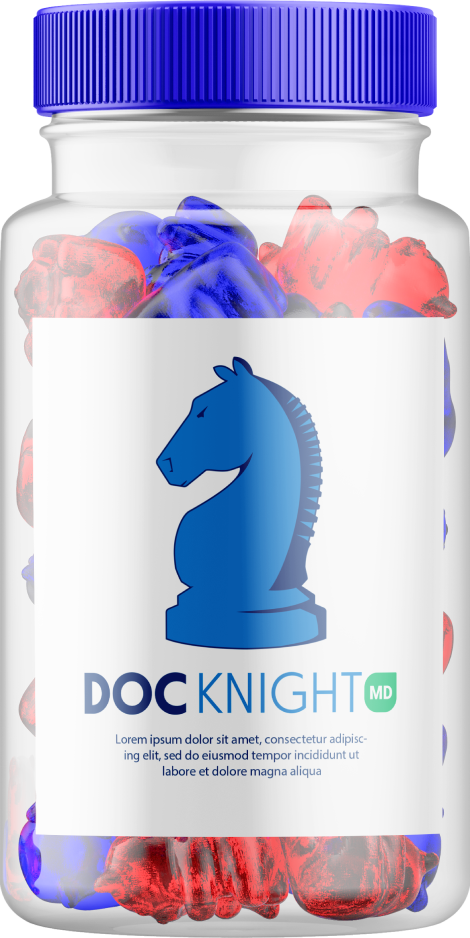 Pain Relief
We tap into the power of healthy herbs to give a potent boost to your overall well-being. You'll soon feel a positive difference!

premium quality
We only work with farmers who supply the finest, most potent herbal ingredients.

Stay Happy
Our gummies will put a smile on your face! Feel the life and laughter come flooding back with Doc Knight MD.
Relaxes Your Mind
It's time to unwind. Untie those mental knots and close down all the open browsers in your brain.

Sleep Better
Let go of whatever's keeping you awake and slowly drift off. Sleep more soundly, and wake up refreshed.

Natural Ingredients
When it comes to your health and wellness, mother nature knows best. All of our ingredients are 100% natural.
30 Day Return Policy
We are super confident you'll love our gummies. But if you're not satisfied - for whatever reason - simply return the product within 30 days, and we'll refund ALL of your money. No questions. No hassle. It's that simple.
CHECK OUT WHAT OUR
AMAZING CUSTOMERS ARE SAYING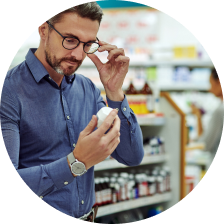 "Wonderfull Product!
I been using each every before bedtime and fall asleep quicker than ever."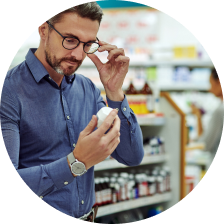 "This helps me sleep
Consistent Quality. I know I can count on their items to help me sleep. this helps you to relax."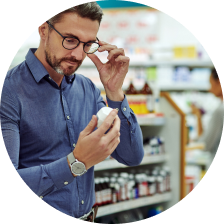 "It works
Love the flavor and can start feeling affected in 1/2 hour. Highly recommended."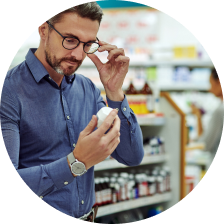 "Best gummies ever!
My daughter loves using this for anxiety. They work and help her relax."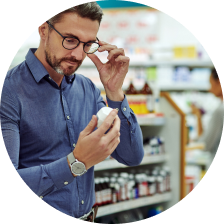 "Great gummies
Great tasting and helps me stay asleep through some chronic muscle pain."

Frequently
Asked Questions
Need more info? We've got you covered.

support@docknightmd.com

+00 207 123 4567
Can Doc Knight, MD oil or gummies get you high?
While Doc Knight MD products are potent and effective, they will not cause a euphoric or "high" feeling. The exception is our Delta 8 gummies, which may sometimes give a very mild feeling of euphoria. It is important to use the products responsibly and follow the dosage guide for optimal results.
What are the ingredients?
Doc Knight MD oil is made from non-GMO hemp that has been extracted from the entire plant and blended with MCT oil.
How do these work?
In short, the main ingredient interacts with the endocannabinoid system, potentially increasing cannabinoid receptors and promoting overall bodily balance and well-being. Consistent daily use may aid in relaxation, sleep, and inflammation management.
Can you overdose on Doc Knight MD Products?
In summary, an overdose of products of this nature is unlikely and may only result in mild symptoms such as drowsiness or nausea. The company suggests not exceeding a daily dose of 100mg without consulting a physician. It is recommended you slowly increase the dosage to find your personal preference.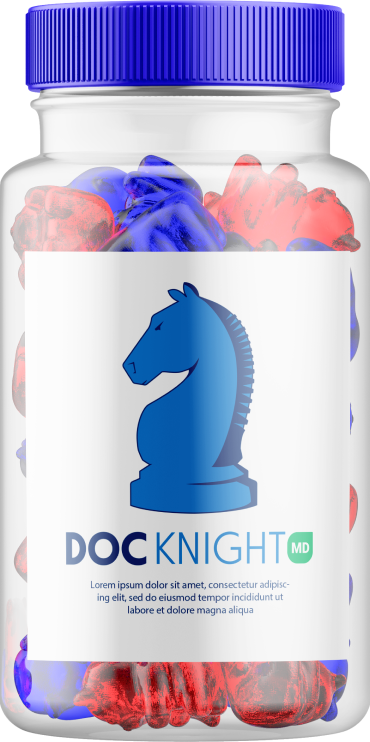 READY TO FEEL BETTER?
Then what are you waiting for? Try Doc Knight MD herbal gummies today for a life free from stress, anxiety, and pain.
Shop NOW